Residential Pressure Washing
House Cleaning/Soft Washing
Roof Cleaning
Driveway & Concrete Cleaning
Paver Cleaning & Sealing
Gutter Cleaning & Brightening
Deck & Wood Fence Restoration
Window Cleaning
Trash Receptacle Cleaning
Drywall Installation & Repair
Snow Removal
Handyman Services
Soft Wash House Washing
If you have mold and mildew making the exterior of your home or roof look dingy, dirty, or streaked, this is a problem. These elements have a negative impact on your siding and your roof, and these are costly items to repair or replace. Not only can these contaminants cause damage to your home, but they can also create health problems for your family.
MarDer Pressure Washing takes pride in offering reliable, professional pressure and soft washing services. We have skilled technicians ready to take on all types of cleaning projects. We use specific tools and techniques that are safe and effective. Our cleaning processes and solutions are meant to provide excellent results while being gentle enough for your pets, kids, and landscaping. We'll work with you to answer any questions and alleviate any concerns before the job starts.

Contact us today for more information about your next roof, siding, or exterior surface cleaning project or to request an estimate.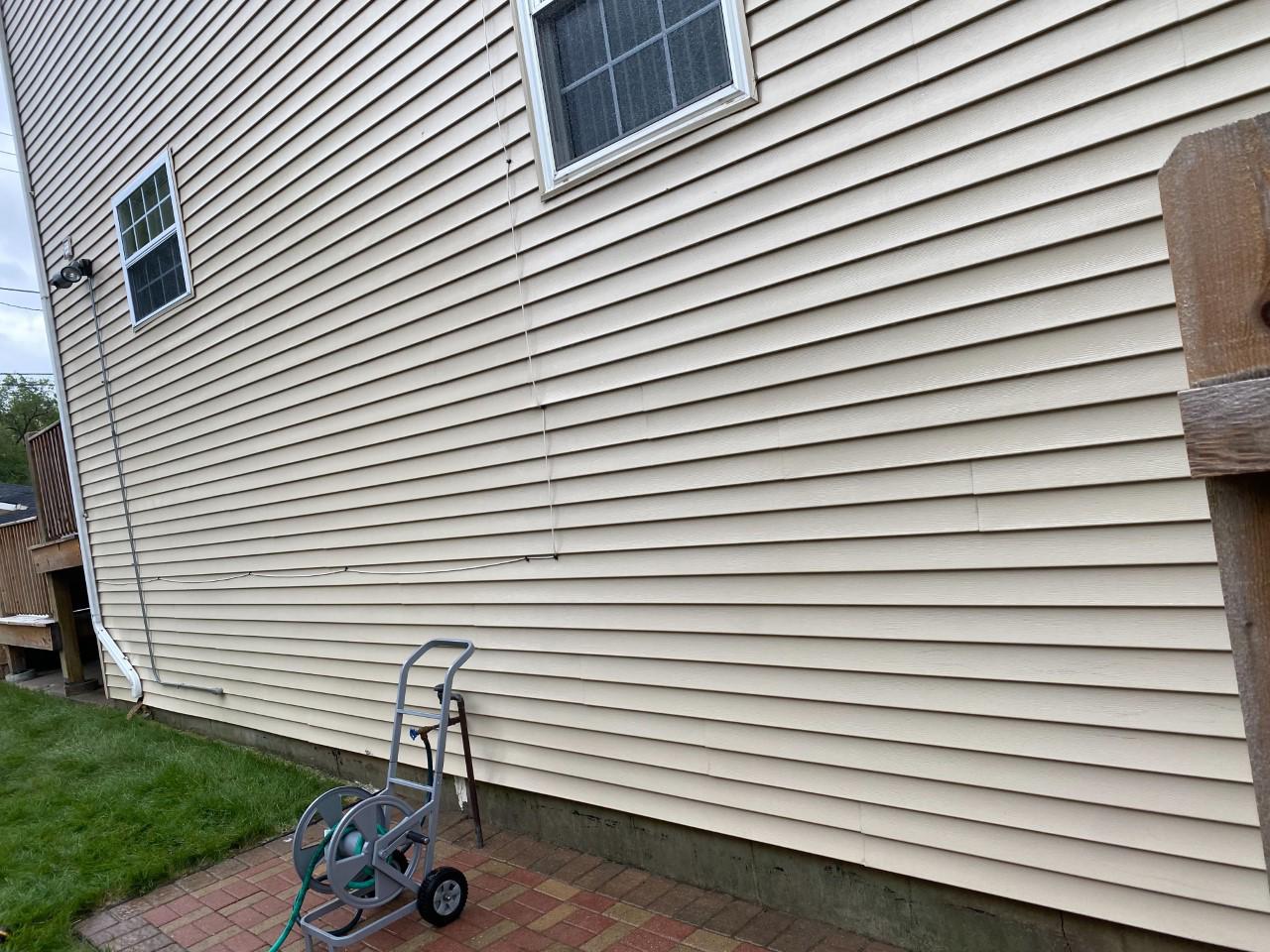 Roof Cleaning
Roofing maintenance is extremely important to your home. This type of maintenance is not just repairing shingles or roofing panels - it also includes keeping your roof clean. Over time, algae and dirt degrade exterior surface materials. If these contaminants are not cleaned and removed from the roof, they can lead to costly repairs and even roof replacement.

MarDer Pressure Washing offers professional roof cleaning services with safe, effective products to clean your roof, siding, and gutters. Our specialty solutions reach deep into the surface to break down and rinse away mold, mildew, and other damaging material. Our low-pressure chemical soft washing application process is extremely safe for any roof and the environment.
Please call us to discuss your roof cleaning needs.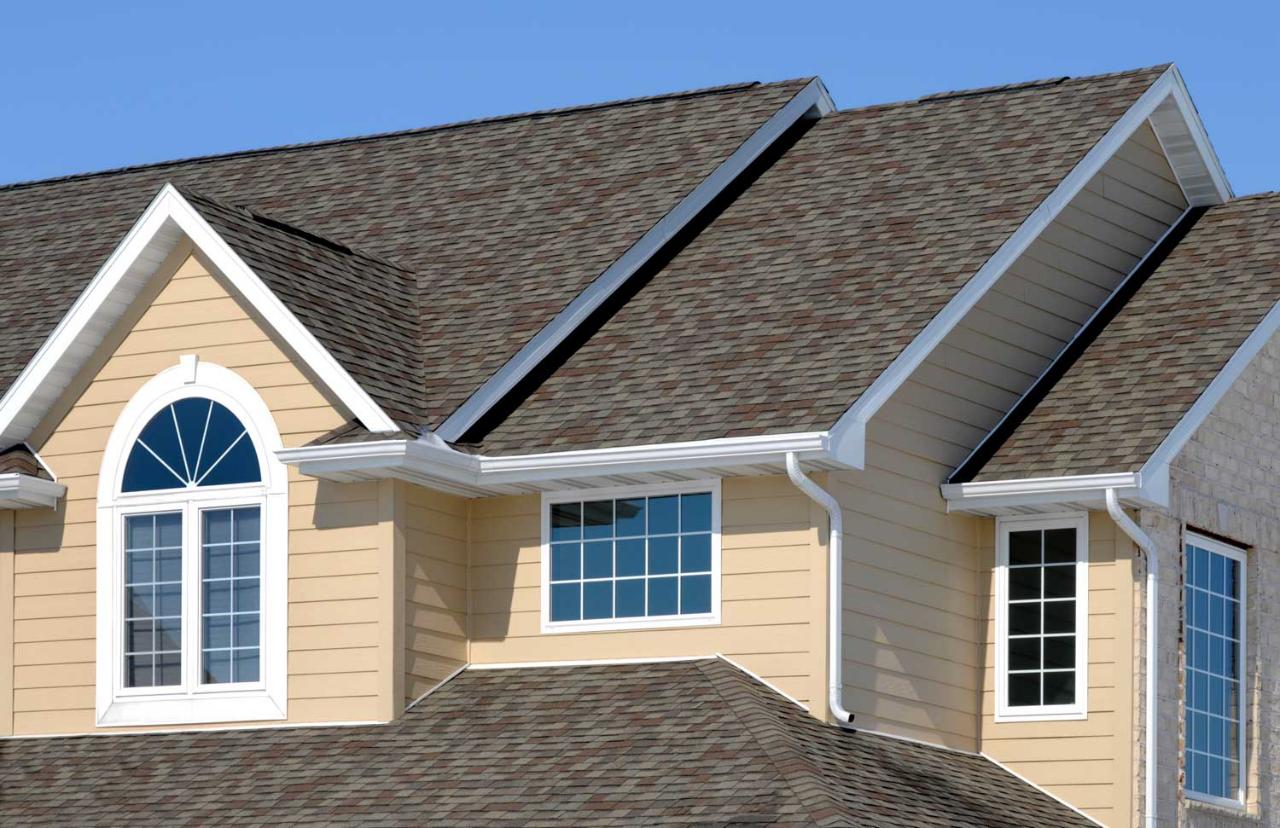 Driveway & Concrete Cleaning
If you own a home or commercial property in Elmhurst, IL, or the surrounding areas, we can offer you a variety of affordable exterior cleaning options. We have a variety of pressure washing services intended to remove grime, oil, dust, dirt, mold, mildew, and other materials from the surfaces all around your property. We use proper techniques and powerful cleaning solutions to restore almost any surface to it's original condition.
Scheduling regular pressure washing services helps protect and prolong your property investment. If you'd like to get us on your calendar for some seasonal cleaning projects, contact MarDer Pressure Washing today!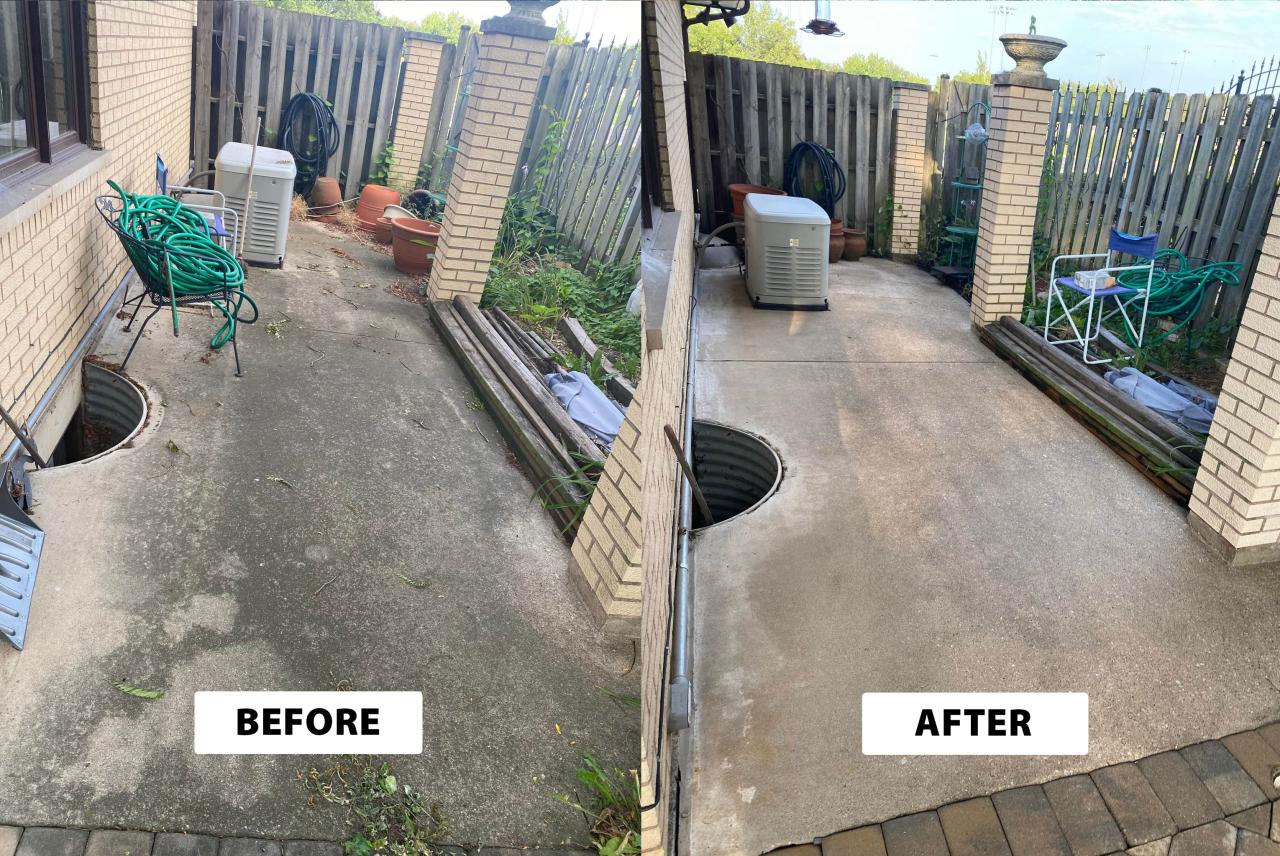 Paver Cleaning & Sealing
Are your exterior surfaces looking a little dull and dingy? Need to spruce up your outdoor living areas?

Let MarDer Pressure Washing help make your decks, patios shine with professional pressure washing services. Spring, Summer & Fall - your patio and the paved areas of your home get a workout. You grill, you cook out, and you have outdoor get-togethers and family time here. Food and drinks may get dropped or spilled, and the everyday wear and tear on these areas can be brutal to the surface condition of your pavers. If you notice that these areas could use some attention, we can be on the job. One call to MarDer Pressure Washing is all it takes, and we can clean, sand or seal your pavers.
We use quality cleaners to cut grease, grime, algae, mold and mildew quickly and easily. We will leave your outdoor areas clean and inviting for your family and your guests. Also, know that when you hire us to deep clean your exterior areas, the cleaning solutions we use are entirely safe for your children, pets and outdoor plants.
If you are looking for seasonal cleanup, MarDer Pressure Washing can ensure your outdoor spaces are ready for entertaining or relaxing with your friends or family.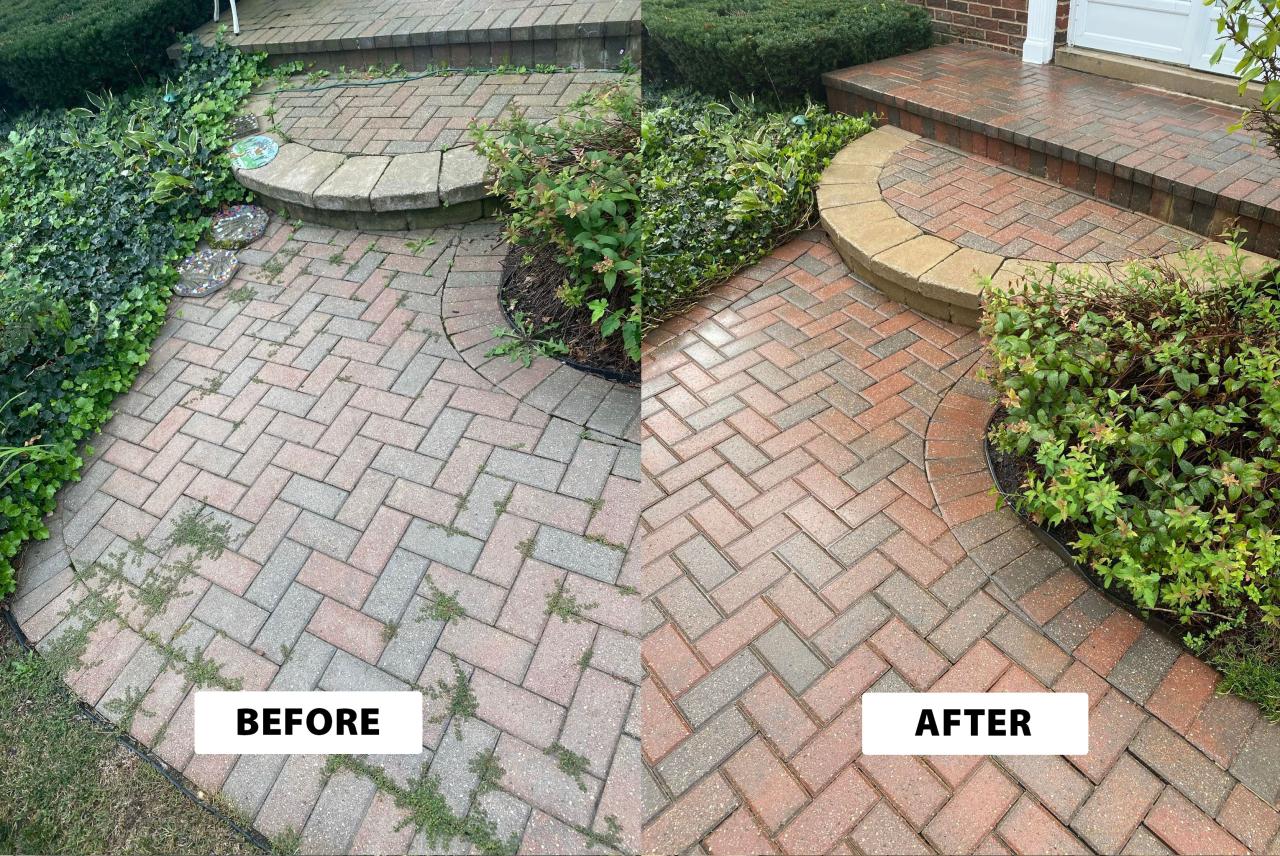 Gutter Cleaning & Brightening
Gutters are often one of the most neglected areas of a home. They are also one of the most important areas to keep clean. Gutters collect debris and runoff from your roof, and they can quickly become clogged with things like fallen and decaying leaves, seed pods from nearby trees. Garbage or other items that are airborne, and dirt. When these gutters get clogged, the water from rain and other forms of precipitation cant flow the way it is meant to, and this can affect your entire roofing system.
Water damage, roof damage, leaks and more can result from neglected gutters. Call MarDer Pressure Washing when you need a hand with gutter cleaning or brightening. Let us do the dirty work for you. We will clean out all the debris and get this system functioning correctly. This is a service that should be performed at least twice a year for optimal performance, usually in the spring and again late in the fall so you know your gutters are ready for winter and the snow and ice accumulation common to our area. Call us today for an estimate!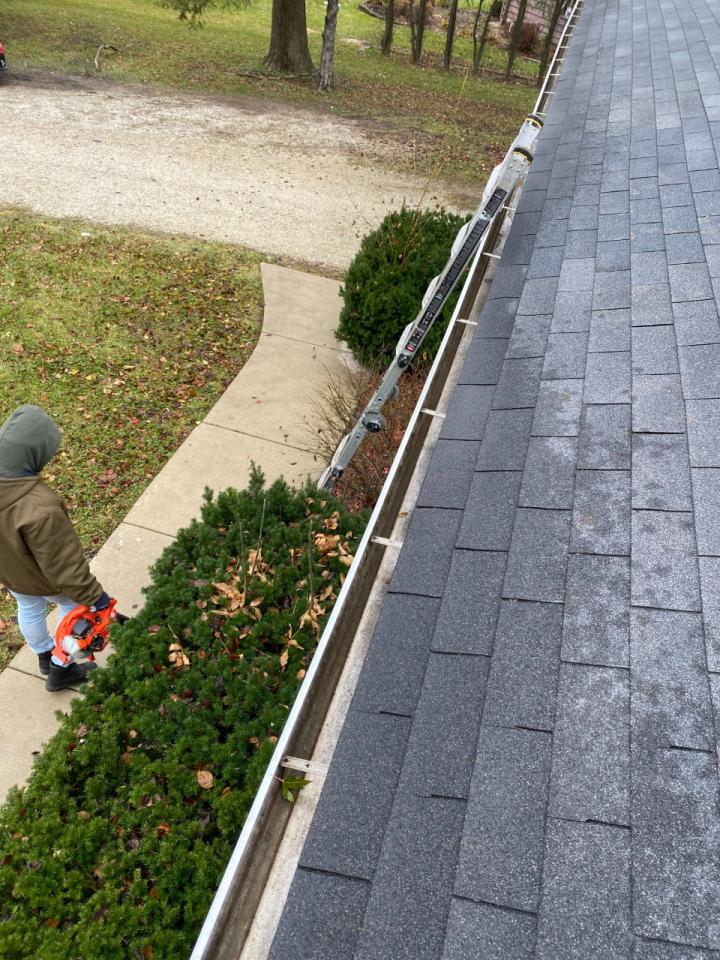 Deck & Fence Restoration
MarDer Pressure Washing is proud to offer high-quality, cost-effective cleaning services for all your outdoor living areas.

We can provide exterior cleaning services for your decks, fences, and patios. We always work carefully to protect your property from damage or harmful materials during the cleaning process. Our solutions and solvents are safe for use in most conditions and we always deliver a professionally cleaned space for you to enjoy.
Contact us today with any questions or to request a no-obligation estimate on your next cleaning project.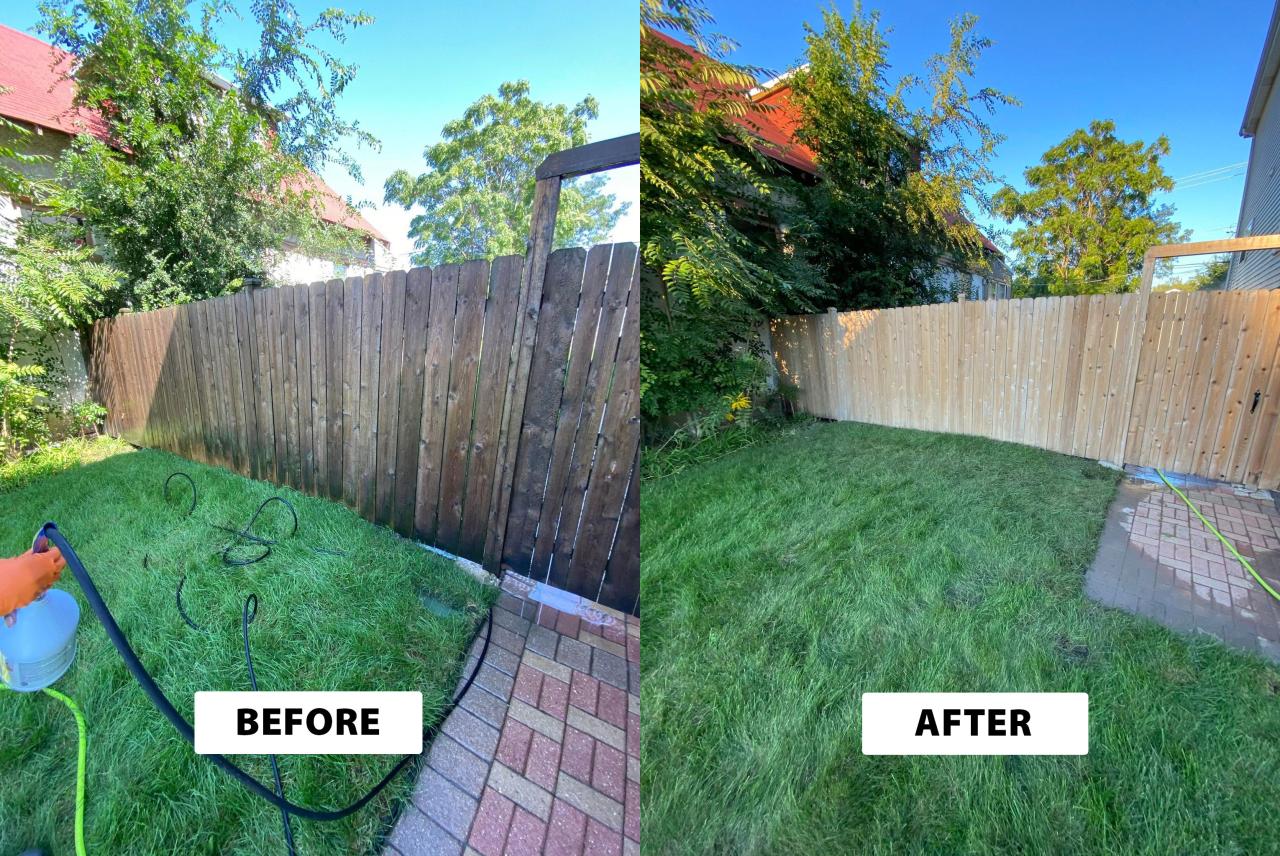 Window Cleaning
Not many people enjoy climbing ladders to clean the windows of their homes. We know this is a job no one likes to do, so we are here for you. Professional window cleaning services from MarDer Pressure Washing can take this chore off your list of things to do. We are proud to offer professional cleaning services for both inside and outside windows, and we use high-quality, environmentally responsible cleaning solutions to protect your family, pets, and plants. Our team is always professional, courteous, and ready for all your window cleaning needs.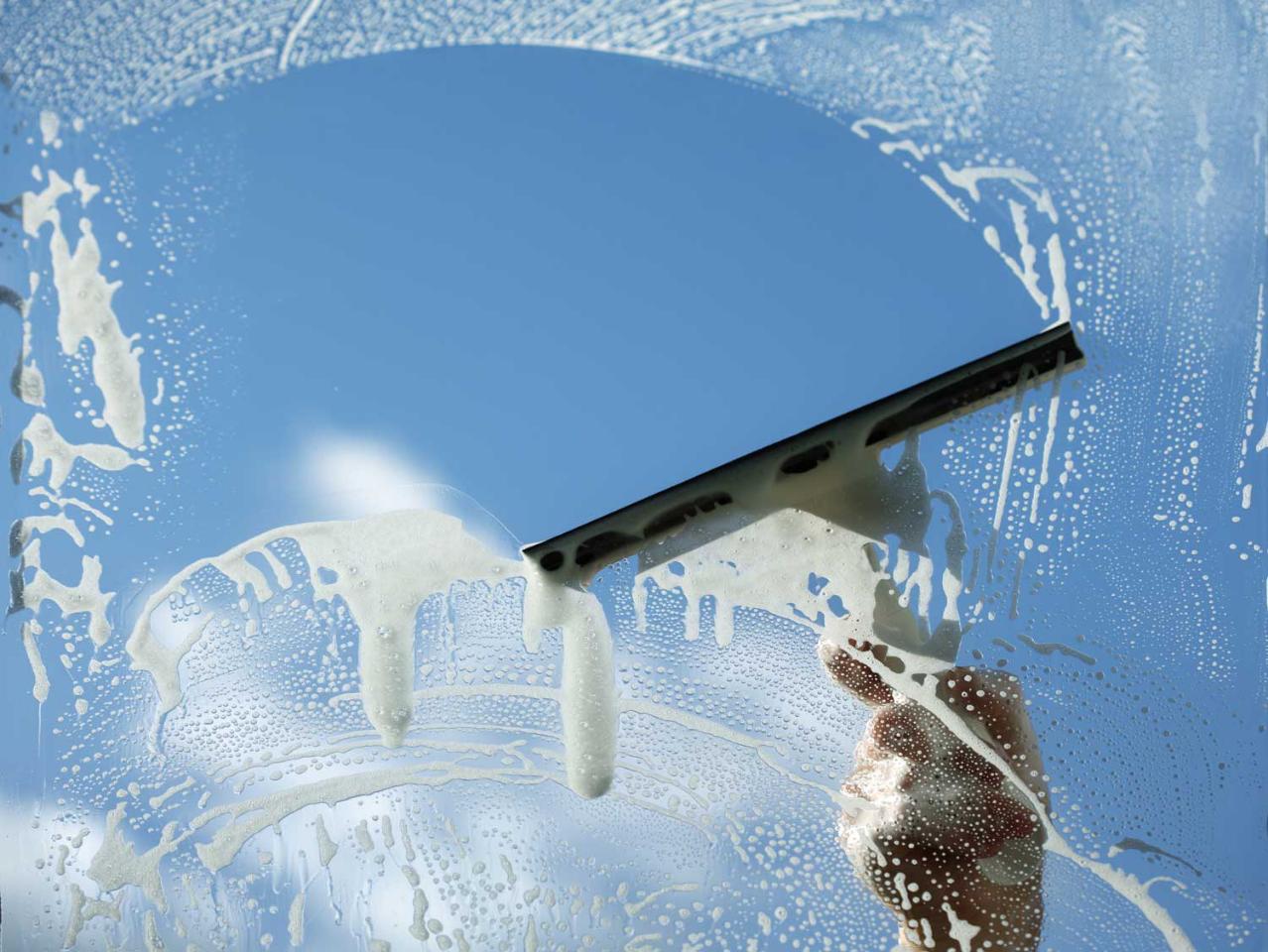 Trash Receptacle Cleaning
Over time, your trash bins and recycled material bins can accumulate a lot of dirt, grime, and bacteria. Let us get these containers clean and fresh for you. We clean and sanitize your trash receptacles with pressure washing, using high-pressure water jets to blast away dirt and grime from the surface of the trash bin. Regular trash bin cleaning is important to maintain proper hygiene and prevent the spread of disease.
When you need a professional cleaning service, call on MarDer Pressure Washing. We specialize in cleaning and sanitizing trash bins and more.
Call today!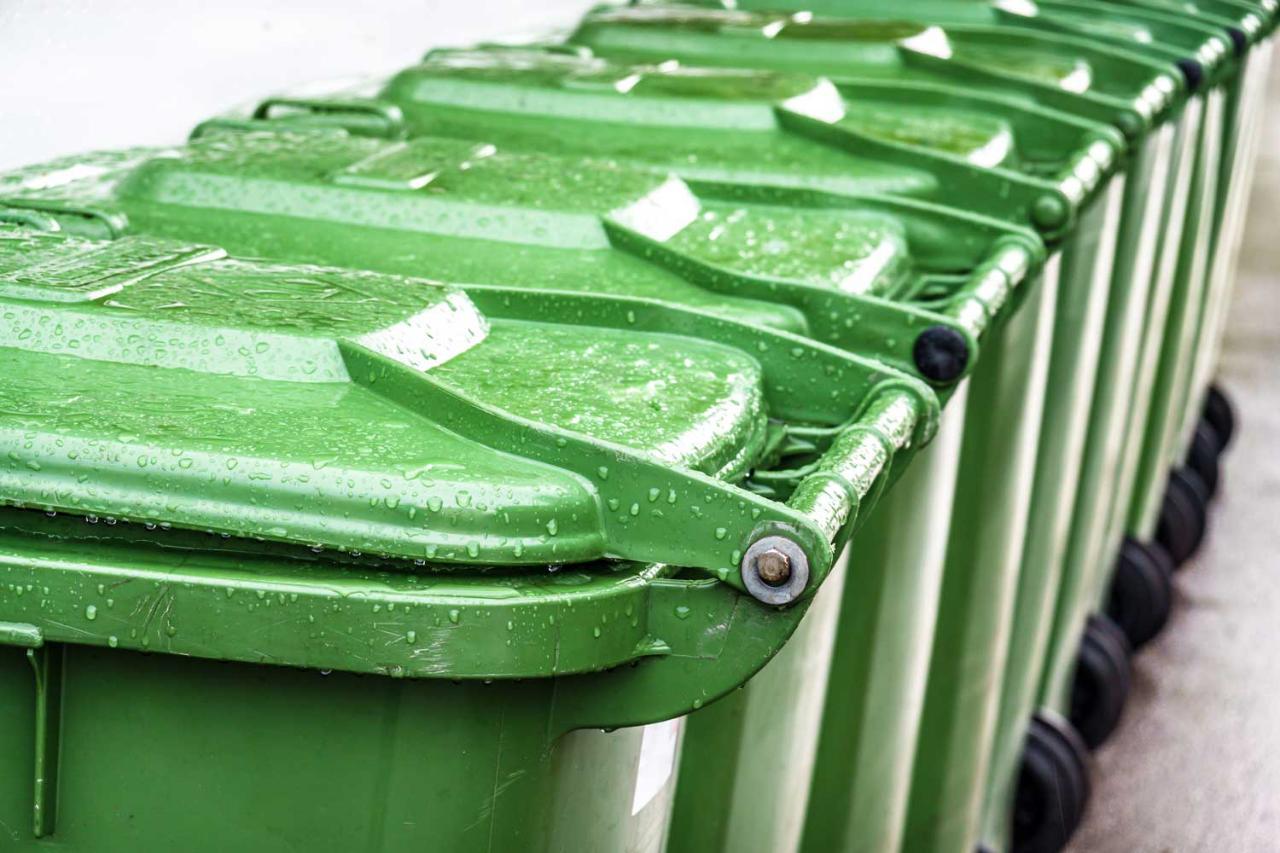 Drywall Installation & Repair
MarDer Pressure Washing is prepared to take on repair, preparation, and finishing projects in your home for drywall, texturing, wallpaper, and paint. We have experience with all types of drywall repairs. From dents and dings to water damage, and everything in between, we will help make your walls smooth and beautiful while preparing for your selected finish including texture and paint or wallpaper. Our tradesmen are ready and able to support your home repair and improvement projects with quality materials and craftsmanship. Contact MarDer Pressure Washing today for additional information.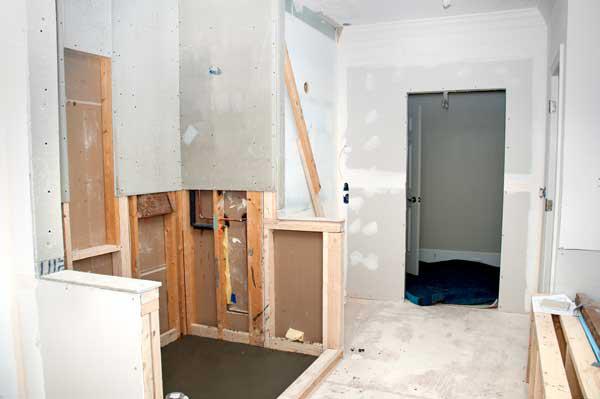 Snow Removal
When the snow is piling up, MarDer Pressure Washing is still ready to go to work for you. We offer residential and commercial snow clearing services to help you keep your driveways, walkways, and other areas safe and clear of snow and ice for your family, employees, visitors, or clients. We offer a variety of services to match your needs and budget. Contact MarDer Pressure Washing for more information or to request an estimate for your wintertime maintenance and snow removal needs.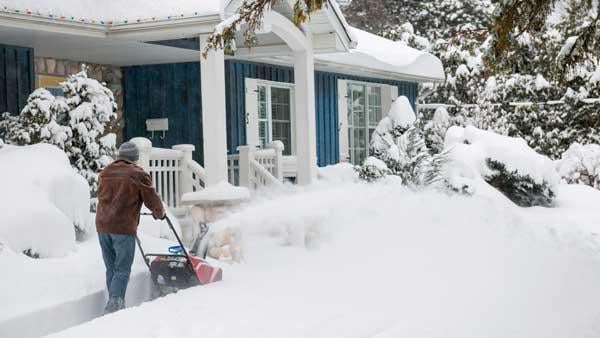 Handyman Services
Property maintenance is an essential part of property ownership. MarDer Pressure Washing is dedicated to helping home and business owners with a variety of projects and needs including fix-it tasks, property maintenance, and improvement projects. Contact us today to schedule a consultation with courteous, knowledgeable handyman to help with your projects and needs. We are dedicated to bringing quality services and materials while offering reasonable rates. We're ready to go to work for you and to keep your property looking great.